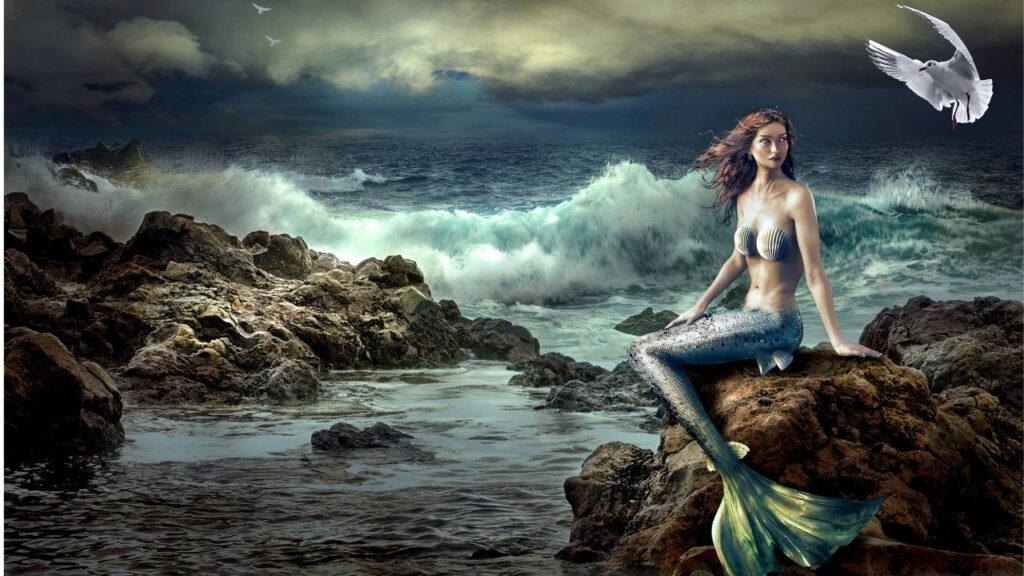 The 12 races include elves, fairies, mermaids, atlanteans, lemurians, mu and more. mystery schools have always known about them sometimes referred to as the elemental people.
Next date: 6th of January 2022
Step by step, the Sacred Geometry series (I-XIII) will take you from activating the core geometries in your physical body through using them for setting sacred space, protection and healing for yourself and your clients.
Next dates: 6th and 7th of January 2022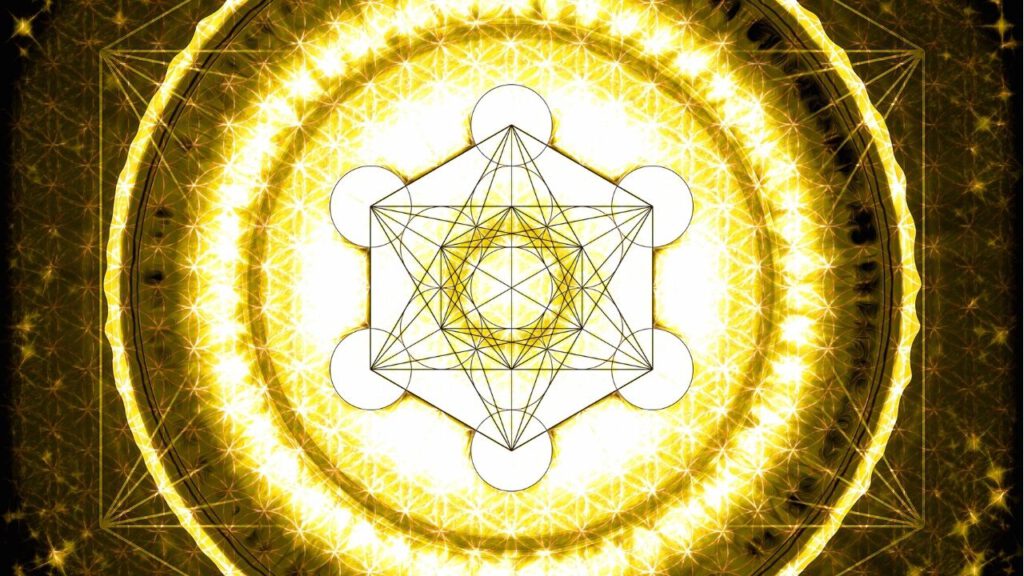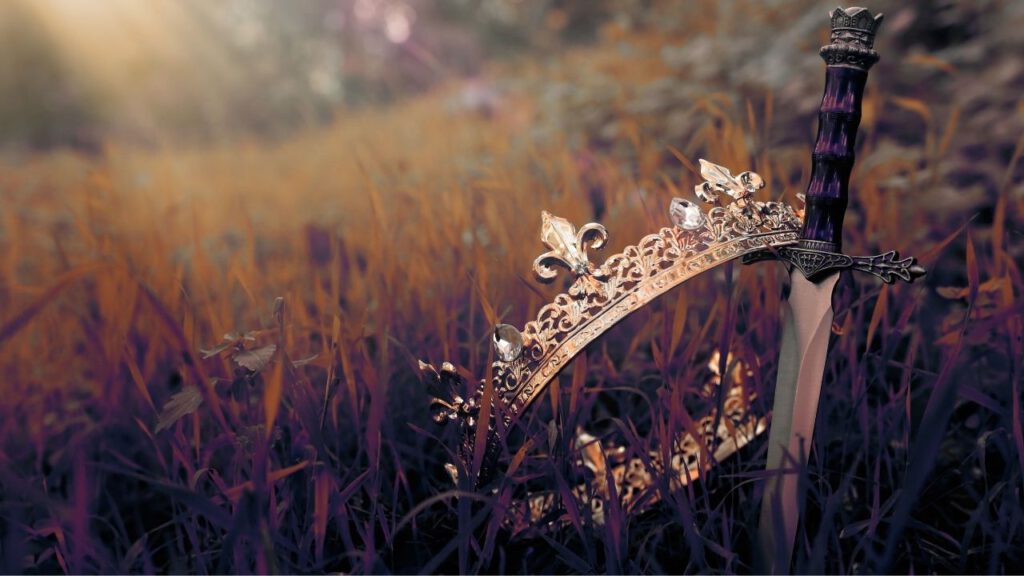 The workshop "Empower Thyself" introduces you to metaphysical concepts and ancient teachings that have been kept hidden throughout history. The secrets of the ancient sages EMPOWER you to use these tools for yourself now.
Next dates: 7th/8th of January 2022
Frequently asked questions
No. The keys that are handed down to you in the various workshops have only been passed down orally from teacher to student in person for thousands of years.
Meditation is always good, but not a must. Just be good to yourself and appreciate that you are doing something special for your personal development.
Try to make yourself as mentally free as possible, so that what you learn anew can unfold widely in your system.
Very accurate. You can be sure that our premises are sufficiently ventilated and air washers are in use. Disinfectant and lotion are available.
Please take care yourself to bring a face mask and wear it at all times when you are away from your seat. We are all required to behave appropriately so that we are considerate of each other.